We wish you merry and joyful Christmas and all the prosperity in the New Year. Please accept out heartfelt thanks for your patronage so far.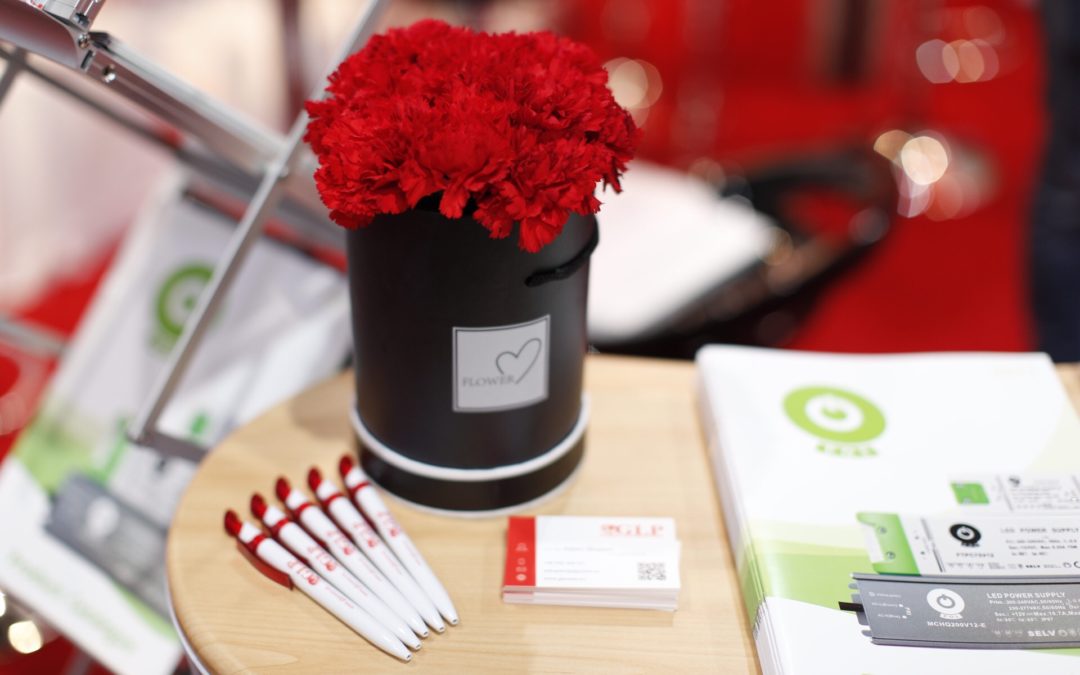 We would like to thank all the visitors for their interest in the fair both in Italy and in Germany. We hope that the meetings will be the basis for establishing mutually beneficial cooperation. We would like to invite you to take a photo tour of the fair. A photo...
We sincerely thank you for your meeting at the Construm 2017 in Budapest We were very pleased to host you at our exhibition and we are grateful for the time we have dedicated. We hope that our meeting has allowed you to get acquainted with the latest products of...