Dear Customers! We were informed that the Board of Directors of LED Labs sp. z o.o. sends out to the Customers the information regarding the dispute pending before the Regional Court in Warsaw between the said company and MPL POWER ELEKTRO sp. z o.o. We would like to...
We will soon launch a B2B system in MPL Power Elektro! Online orders for our trade partners.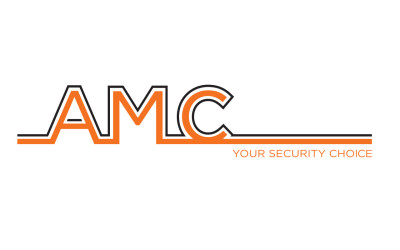 AMC is an Italian manufacturer of devices dedicated to Security Sector: central panels, detectors and sirens. The company was established in 1974 and nowadays is one of the most respectful partners in Security Sector in Western Europe. MPL Power Elektro is honored to...